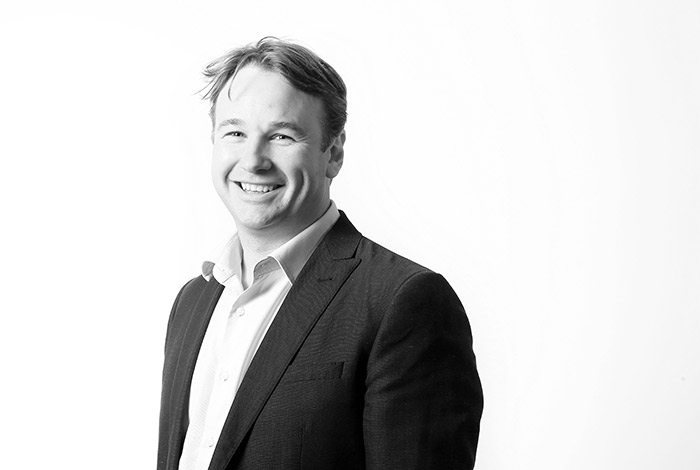 Adam Pearce
Director
Adam is a proven relationship and reputation manager. From his beginnings as a journalist he understood that to be heard and read conversations needed to be genuine and stories authentic. He has continued this direct approach through his career in public relations and marketing. He has managed communications for an organisation with more than 20,000 employees and consulted to small not-for-profits. His approach is simple: understand the problem and the stakeholders through sound research, and then develop a strategy and story that will inspire, educate and activate. He hates jargon and wonders why anyone would employ the short-term tactics of spin on something as important and hard-earned as their reputation.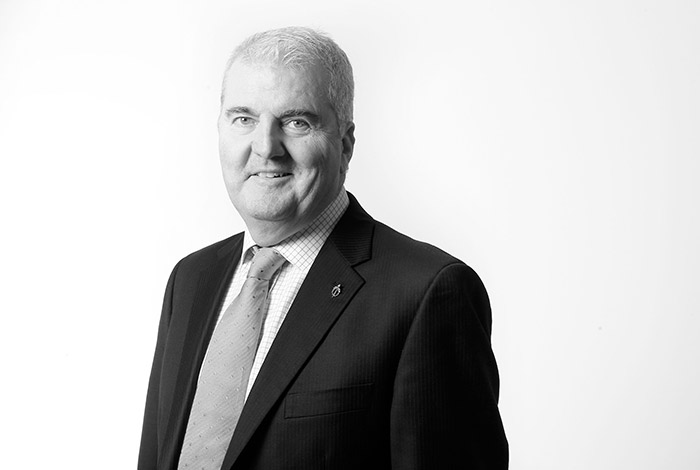 Mark 'Jack' Sheehan
Senior Counsel
Jack is a highly regarded thought leader in the areas of crisis and risk communication and is a fellow of the Public Relations Institute of Australia. Following a prestigious career in corporate and financial PR, Jack has dedicated himself more recently to public relations research and the education of aspiring practitioners as a senior university lecturer. Jack is a respected author in the areas of lobbying, crisis and risk communication and his books are widely used to train PR practitioners across Australia and the Asia Pacific.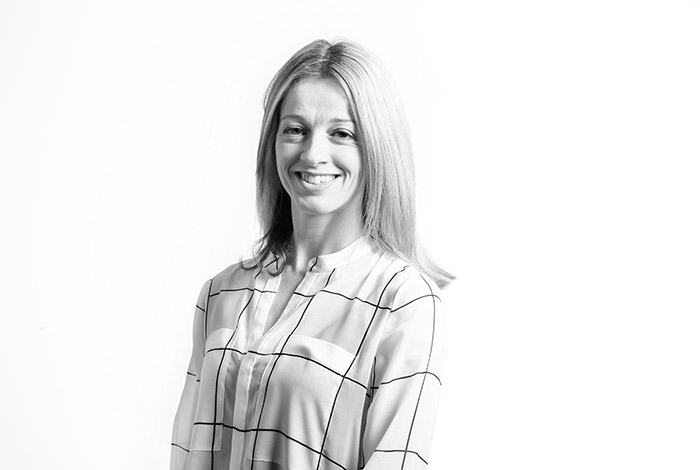 Melissa McInerney
Design Partner
Melissa is an expert in developing simple design solutions to communicate complex ideas. These skills were developed initially as an education publication designer and were further honed in some of London's best design and media agencies. Melissa understands how to influence and inform consumers through great design – a talent that has seen her manage some of Australia's most iconic retail brands.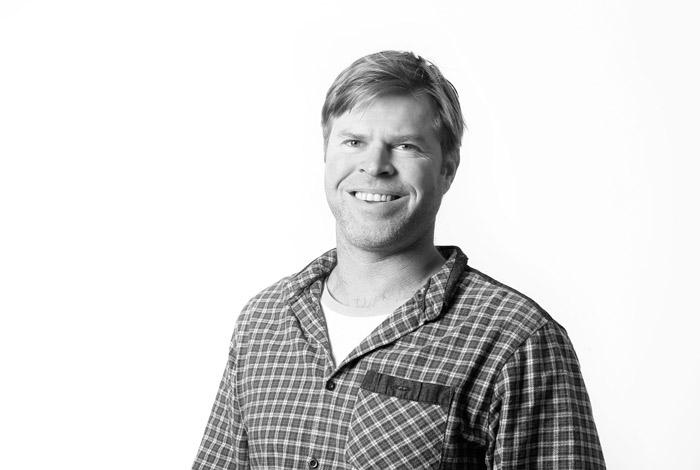 Mark Byvoet
Design Partner
Mark has a history of predicting the shifts in fashion and trend. He has worked on design and product development for some of Australia's biggest recreation brands. At Quiksilver he designed everything from watches to wetsuits. He has since carved out a niche working with importers to ensure their products, marketing and communications collateral are appealing and relevant to the Australian market.